Ottawa Hoarding Experts, Extreme Cleaning Services
Extreme Cleaning Services Experts
Trust the experts, Ottawa Extreme Clean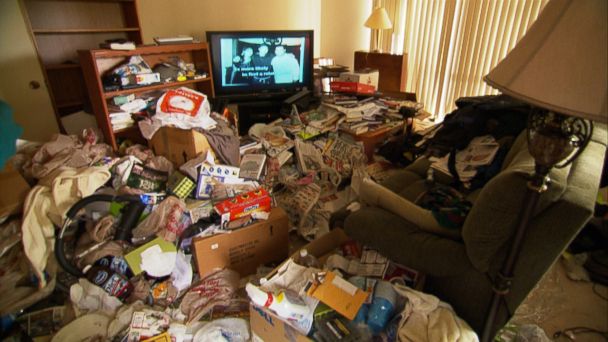 When it comes to Hoarding cleanups in Ottawa, we are truly experts in the field. There are truly no other companies in Ottawa that offer the full level of support or services when there are cleanup situations such as Hoarding Cleaning.
We offer complete Junk Removal services with sanitation and complete restoration and remediation of the property. By being a full-service company we can provide everything needed to ensure the job is complete and done to the top of the industry standards. Our workers and technicians have training and education through the IICRC and follow all safety and health precautions to ensure things are done properly.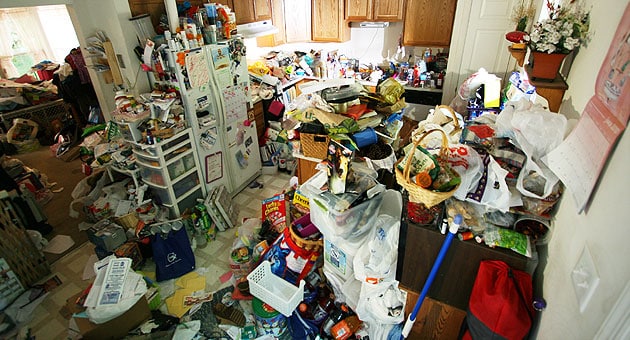 If you are someone with a Hoarding issue, or you have a loved one with the issue it is important to deal with this in a very timely manner. There are major health and psychological issues that need to be addressed with  Hoarding, therefore, it is very important to realize this is a critical time.
The person who is in the home is actually in extreme danger, therefore, the situation should always be addressed in that way.
For more information visit our main page at
Or call us today at 613-276-8667