Extreme Cleaning Services, Call Us Today!
When Dealing with Extreme Cleaning situations in Ottawa, the name you need to know is Eco-Pro cleaning Services.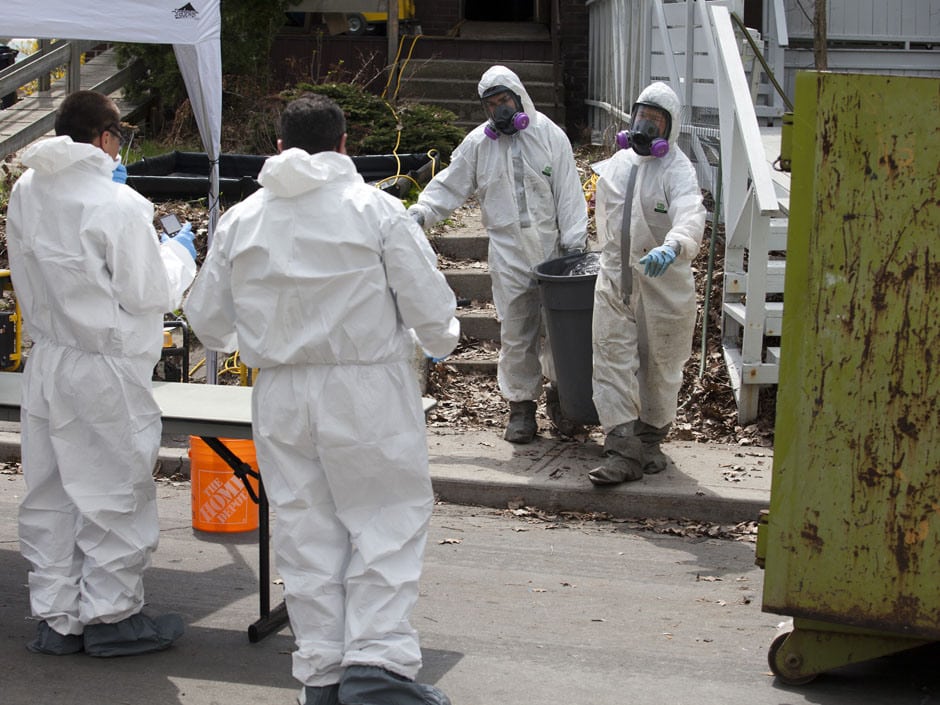 Eco-Pro Cleaning services are Ottawa's most certified and reliable Extreme Cleaning Team. We can handle any and all situations regardless of the severity.
We can control odours of all kind, sanitize the most unsanitary of any conditions, there is truly no job too big for our fully equipped and trained staff to take on.
Situations we can handle include:
HOARDING
PET URINE DECONTAMINATION
BODILY FLUID REMOVAL FROM CARPETS AND UPHOLSTERY
GARBAGE AND JUNK REMOVAL
DRUG PARAPHENILIA CLEAN-UP
RECOVERY OF VALUABLES AND SENTIMENTAL ITEMS
HUMAN and ANIMAL WASTE DISPOSAL
PAPERWORK PACKING, STORAGE, RECOVERY, LABELLING
STRUCTURAL RECONSTRUCTION
MOULD ABATEMENT
INSECT and RODENT EXTERMINATION
ANIMAL HOARDING